Related Articles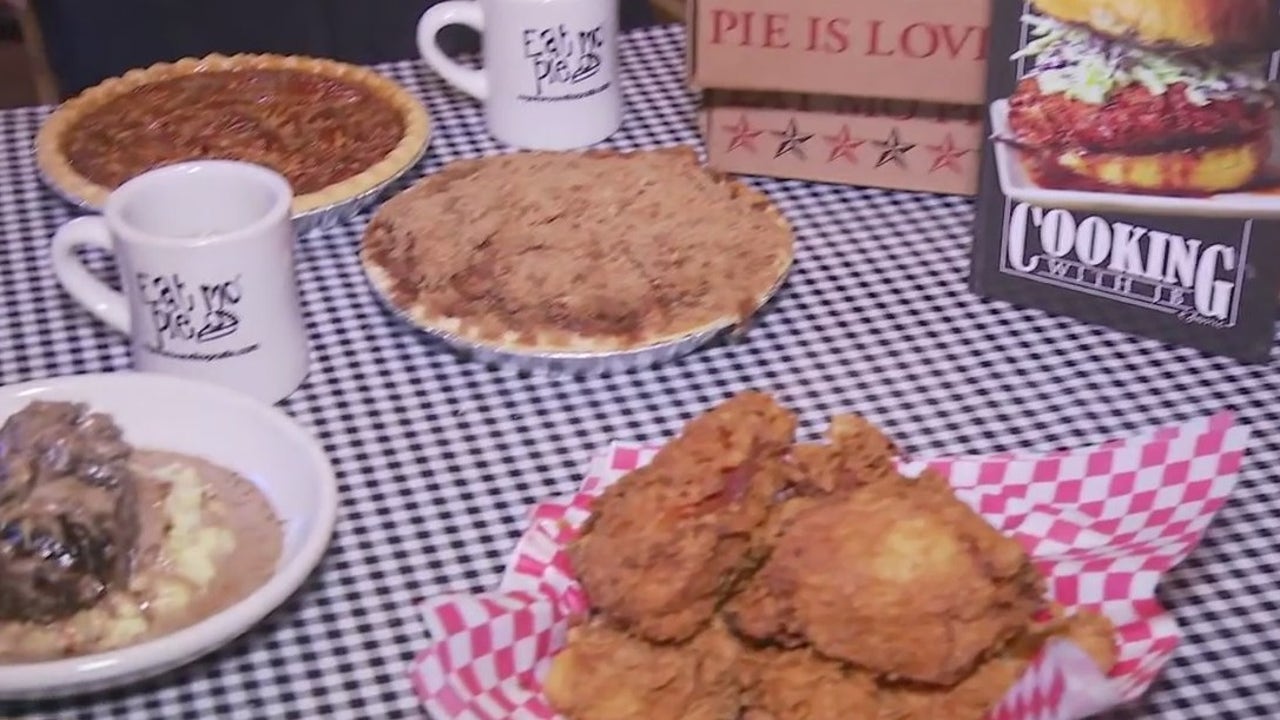 November 14, 2022
ADOPTING the visual language of Rococo art and drawing inspiration from 18th century masterpieces, Flora Yukhnovich is quickly becoming one of the hottest properties in the international art world.
One of his paintings, Wet, 'N' wild, fetched £2.69million off a peak estimate of £200,000 at Sotheby's Now evening auction last week. She explores the world of gallant parties made famous by Watteau.
The day before, another captivating work by the artist, born in Norwich in 1990 and now based in London, fetched £1.9million at Christie's 20/21 Shanghai to London sale. The maximum estimate was £350,000.
There will also be plenty of local interest in a 1904 portrait of James Hugh Smith-Barry by Sir William Orpen, which comes as lot 123 at Fonsie Mealy's Irish and International Art sale on March 23. Closely associated with Barryscourt Castle and the Fota estate, the Barry family had been prominent since Anglo-Norman times.
With the death in 1823 of the 8th Earl of Barrymore, the title became extinct. It was revived in 1902 when Arthur Hugh Smith-Barry was made Baron Barrymore.
He commissioned Orpen to paint a posthumous portrait of his father to hang in Fota with the Barry ancestors.
It was based on a pastel sketch made in 1854 by James Rannie Swinton. The estimate is €20,000 to €30,000.